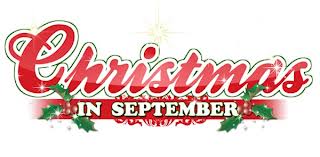 It's the most exciting time of the year for Vinny Chenz and Big Joe because FOOTBALL IS BACK! This week we go over some Bold Predictions for the upcoming season, recap Joes's road trip, the Parx $1100 and finish up with Lost Vegas Tape 4.
Episode Details:
Christmas in September

Fantasy Football Drafts
Golf Bets (Stevie ManDime)
Bold Predictions / Futures – NFL Draft Kings Kiosks
BetUS (Deposit Offer / Props Manager)

Big Joe's Road Trip

Lancaster Slots
Atlantic City
When you gotta go, you gotta go

Parx Trip Big Stax $1,100

UFC and a Racist Mush
Tales From The Craps Table (Justine, Hop Bets and Drunk Jerk)

Lost Vegas Tape (Tape 4) $1500 Super Turbo Bounty

Lock it Link Hand Pay
Red Plate (Cantonese)
Conference Craps Session ( Don't Roll a ***)
Check us out on:
Call and leave us a voicemail: 516-336-9054.
Your Hosts: