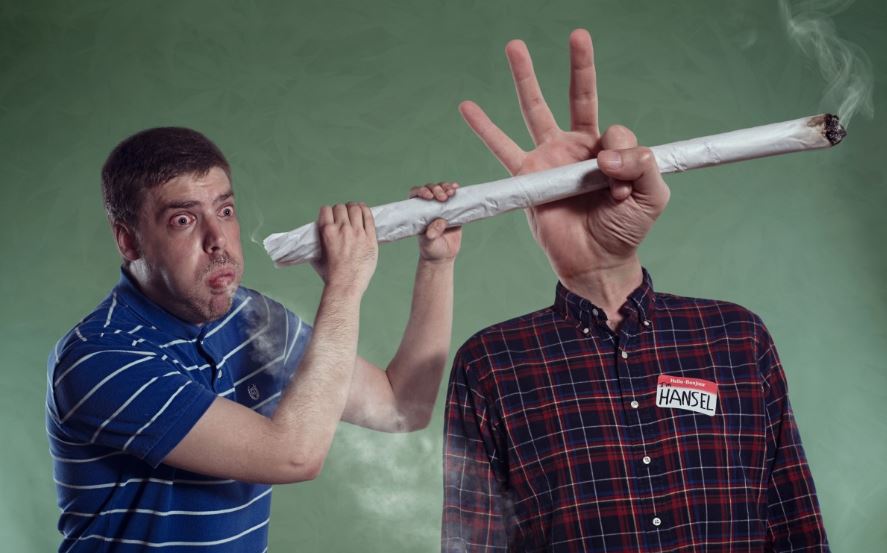 In this weeks episode, Vinny Chenz takes a trip to MGM Springfield, but ends up eating himself into a food coma. The boys also go over some Football updates, why you may not want to use a Bookie, and finish up with some fan emails and Lost Vegas Tape #6.
Episode Details:
MGM Springfield

BIG E – Eating like a Pig
Dispensary (YOU KNOW…. MARY JANE)
Craps, Pai Gow, Slots, Wheel Of Fortune

Football Updates

Podcast Superiority Pool
Futures Bets
Bad beat with Antonio Brown

We Sold Out
Joe's Cautionary Tale
Chiropractor – Pai Gow Story
New Reviews
Fan Video from the Bally's Sport Book
Emails

Joe inspires all the fat slobs out there
Bankroll Management / Paying Taxes
Poker Dealer Cashes In
Half Speed Craps Talk

Hollywood Horror Nights
Lost Vegas Tape #6

Pinball Hall of Fame
Colossus WSOP Event
Blue Ribbon / Old Fashioned Crawl at Cosmo
Check us out on:
Call and leave us a voicemail: 516-336-9054.
Your Hosts: