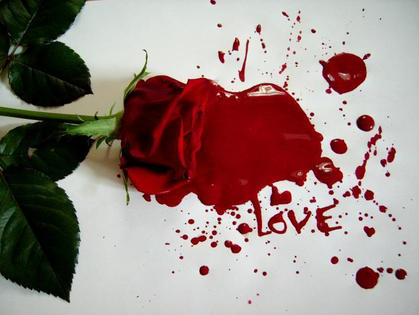 In this weeks episode the boys recap their trip to Ocean Atlantic City, they witness a murder at the Cooz, and Danny Ocean finds his soulmate at the craps table. They finish up with a new segment called "Weird Bet Of the Week" and go over Chenz's upcoming trip to Macau.
Episode Details:
Ocean Atlantic City Trip Review

Stop at Harrahs
Chef Volas
Murder at the Cooz
Harpers Breakfast
Harrahs for Small, Tall, All
Delusional Uber Driver
Sportsbook Sunday
Heidi Hand Pay

Tales from the Craps Table

Danny Ocean Finds his Soulmate
Danny Ocean Hits Women

Second Trip to Ocean

Harrahs Gift Gala
Dinner at Gordon Ramseys
ATM for $10 – YEEEESH

Podcast Superiority Pool Update/NFL Bettting
Weird Bet of the Week – MyBookie.ag (Promo Code: SevenOut)
Five Days to Macau
Check us out on:
Call and leave us a voicemail: 516-336-9054.
Your Hosts: