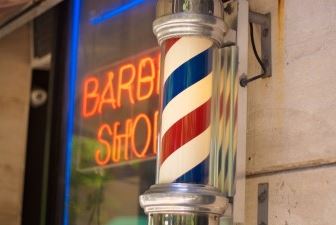 Catching up on some listener emails that range from underground poker games to naked ladies running through the hallways. We try our first "What Happens in Vegas" segment and touch on dice control with David Blaine.
Mail Bag

Underground Poker Games
SNAKE
UK Casinos
Cosmo Pools
Dealt Straight Flushes in VP
Online Poker ( Play Money)

What Happens in Vegas – Will Power
Reviews / Karma Donations
David Blaine – Dice Control
Barber Shop Card Game
Check us out on:
Call and leave us a voicemail: 516-336-9054.
Your Hosts: