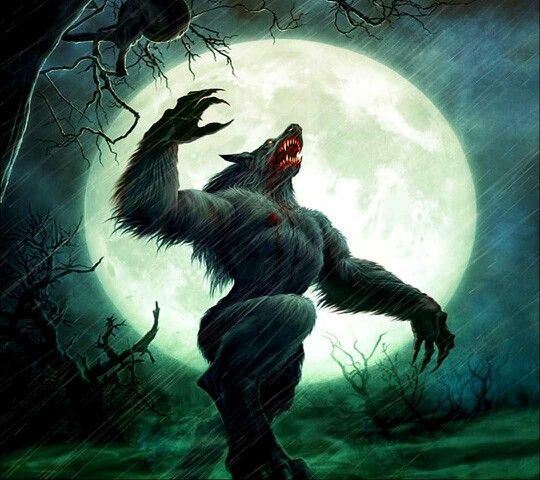 While Vinny Chenz was gambling in Vegas, Big Joe was gambling for his life! The Boys are back in town to go over their recent hiatus, recent Atlantic City Trips and Vinny Chenz's trip to Vegas.
Episode Details:
What happened to Big Joe
Vinny Chenz's Ocean Trip (Comps, Cooz, Amada brunch)
Draftkings Sports Betting App
Eye Calibration Slot Machine
Big Joe's AC Trip (Boardwalk loophole, charter boat, kids in casino)
Lost Vegas Tape 1 (Mint Class on Jet Blue)
Lost Vegas Tape (Monster Stack, Rio buffet, Werewolf, biggest suite ever)
Check us out on:
Call and leave us a voicemail: 516-336-9054.
Your Hosts: