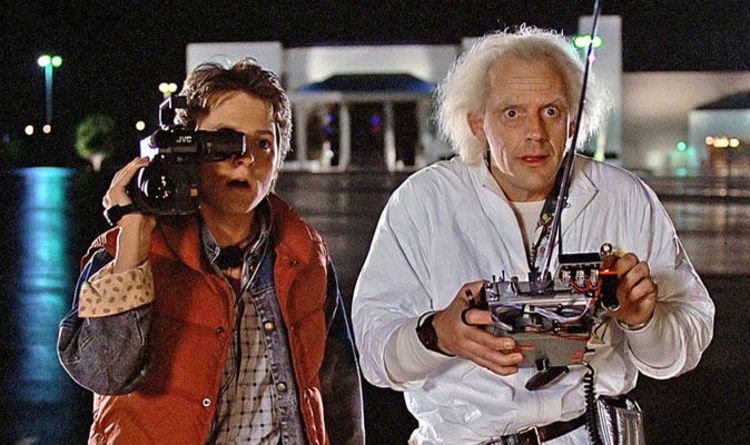 While Chenz is in Vegas, the boys pre-record a walk down memory lane in this variety episode. Includes stories about AC as a child, first time gambling, getting engaged, and even going to jail.
Episode Details:
Going Down Like "La Bamba"
First time in Atlantic City

Embarrassment in the Arcade
Boardwalk Mall / Showboat Bowling

Turning Stone Casino
Disappointing my Mother
Joe's Engagement in AC
"Fingers" Memory
Grandparent's Card Club
Playing Poker Online

First Big Score (On the toilet)
Sit-N-Go Multi Tabling

Vin's Yearbook
Hosts are like family
Hand Pays / Danny Osh Tipping Policy
Tropicana

Havana Dollars
Karaoke Bars and my Wife

Joe's Kid and his Occupation
Beach Bar Memories / Under the Boardwalk
Joe's got anger issues
Ratings and Reviews
Vin Goes to Jail
Email: New Players Getting into Poker
Chip and a Chair
Vegas Movie Countdown
Vegas Trip Preview
Check us out on:
Call and leave us a voicemail: 516-336-9054.
Your Hosts: