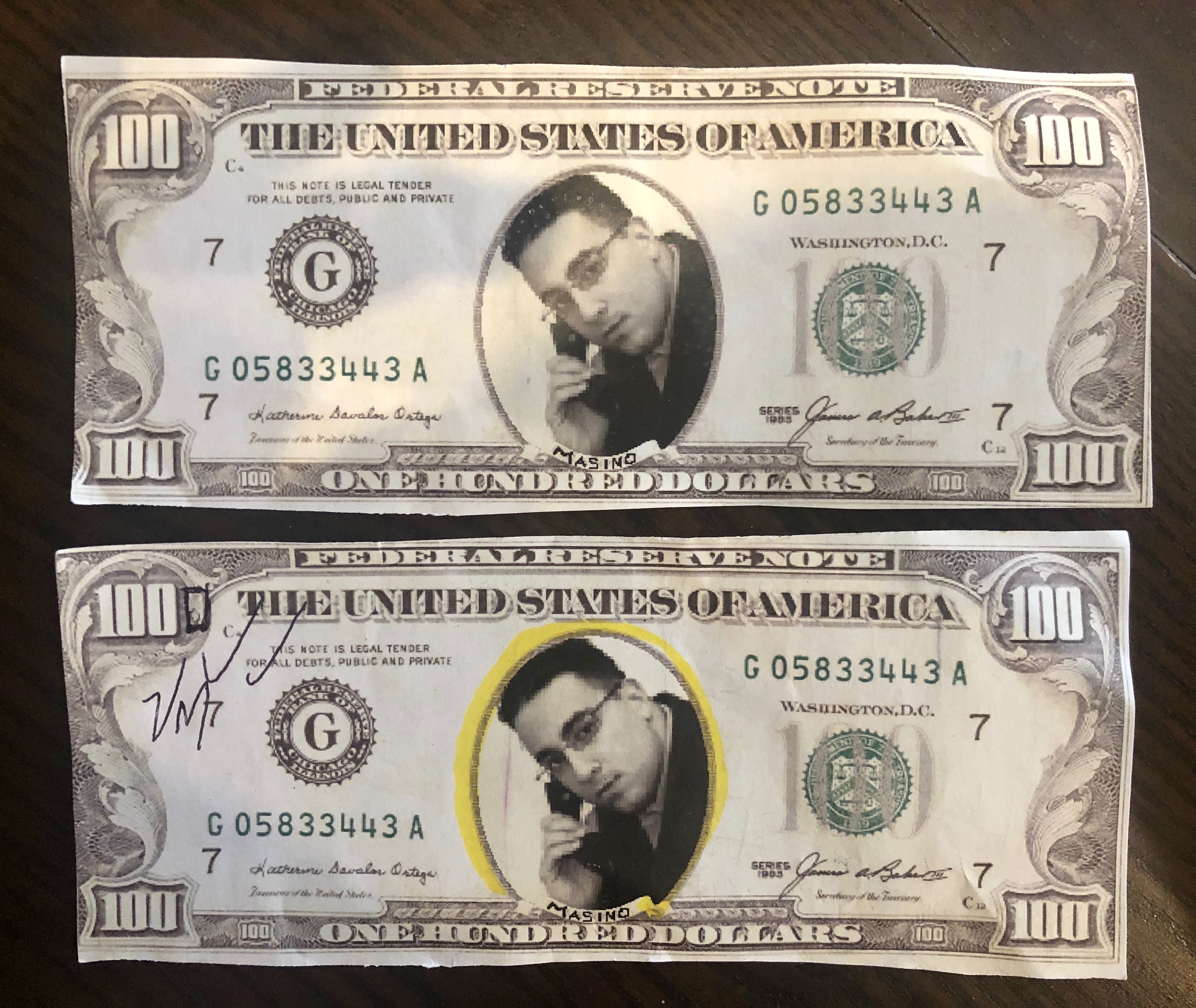 We kick Stevie Man Dime to the curb and open the show talking about the WSOP Main Event Online, an upcoming Atlantic city trip, and gambling on the golf course.  We then wrap things up discussing a recent sports betting debacle at Bellagio and dip our toes into the upcoming NFL season.
WSOP Main Event Online
Twitch Streamers
Joe loves reality TV
Golf bets – Snake
Atlantic City updates / golf trip?
Nama's bracelet
Pai Gow – Diamond Bet
Bellagio sports betting debacle
NFL futures – division winners
Check us out on:
Call and leave us a voicemail: 516-336-9054.
Your Hosts: