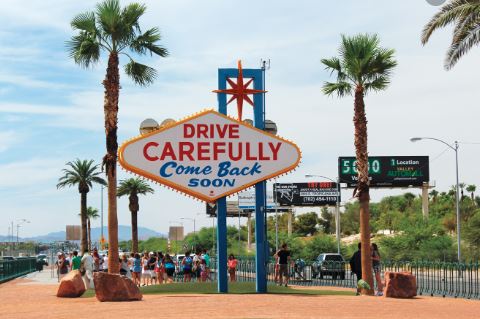 The boys say goodbye to Stevie Man Dime and finally finish the Lost Vegas Tapes.  We get a great review from Lil Joe in Vegas and start to get excited about our return to AC.
Americas' Card Room promo code: SEVENOUT
Check us out on:
Call and leave us a voicemail: 516-336-9054.
Your Hosts: