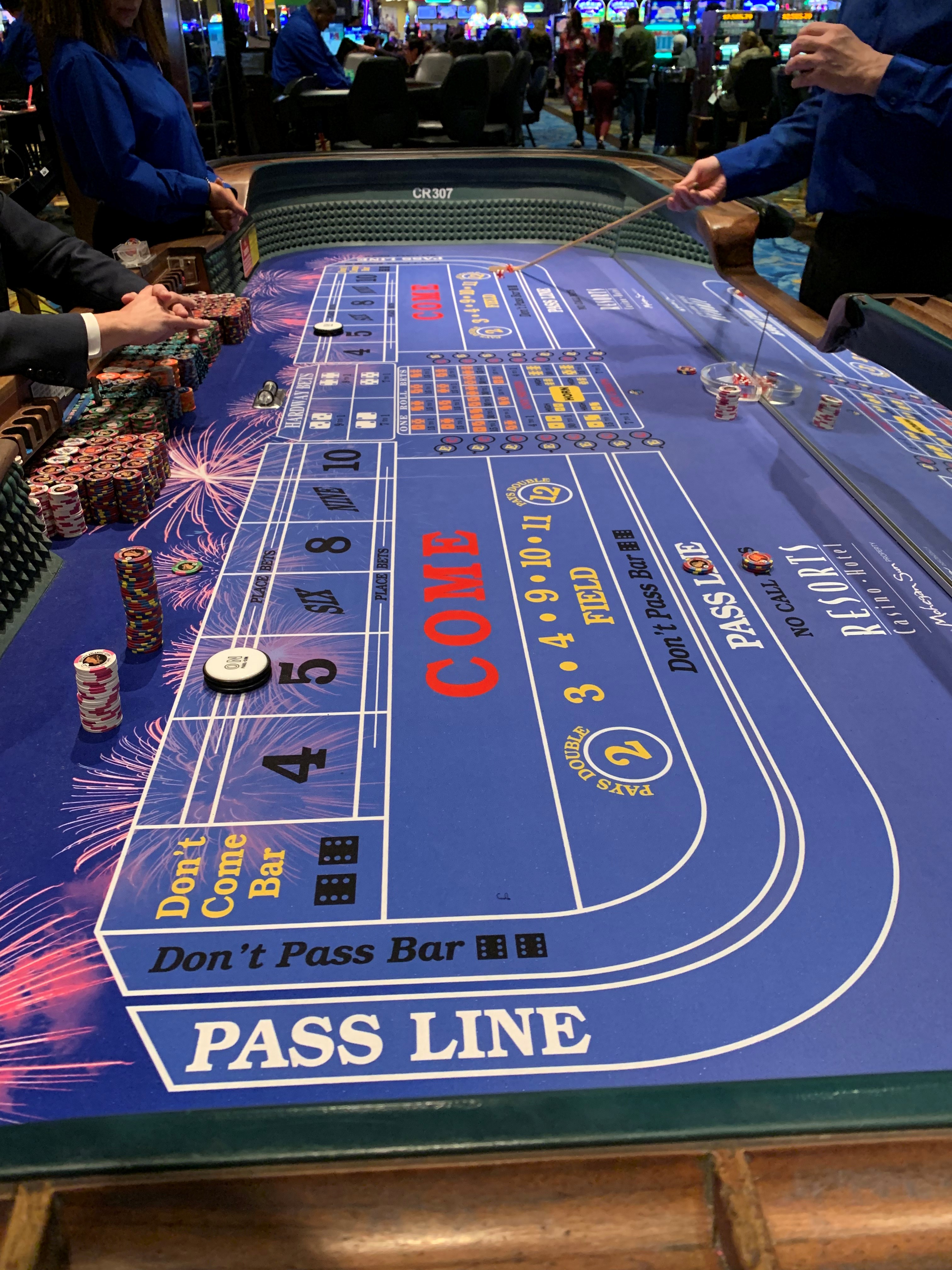 This week we have a couple of Tales from the Craps Tables, including the Legend of Tony Piazza.  We also get into AC comp dollars, hedging sports bets, the Poker Coach running into the Terminator and possibly the best email we have ever received.
Embarrassing sports bet updates

AC comp dollars expiring?
Ocean AC upping their offers?
To hedge or not to hedge
Joe's son making him proud
Find the best lines
Tales from the craps table

Big buy in
The Legend of Tony Piazza

Poker Coach vs. Terminator
Best email ever
Check us out on:
Call and leave us a voicemail: 516-336-9054.
Your Hosts: