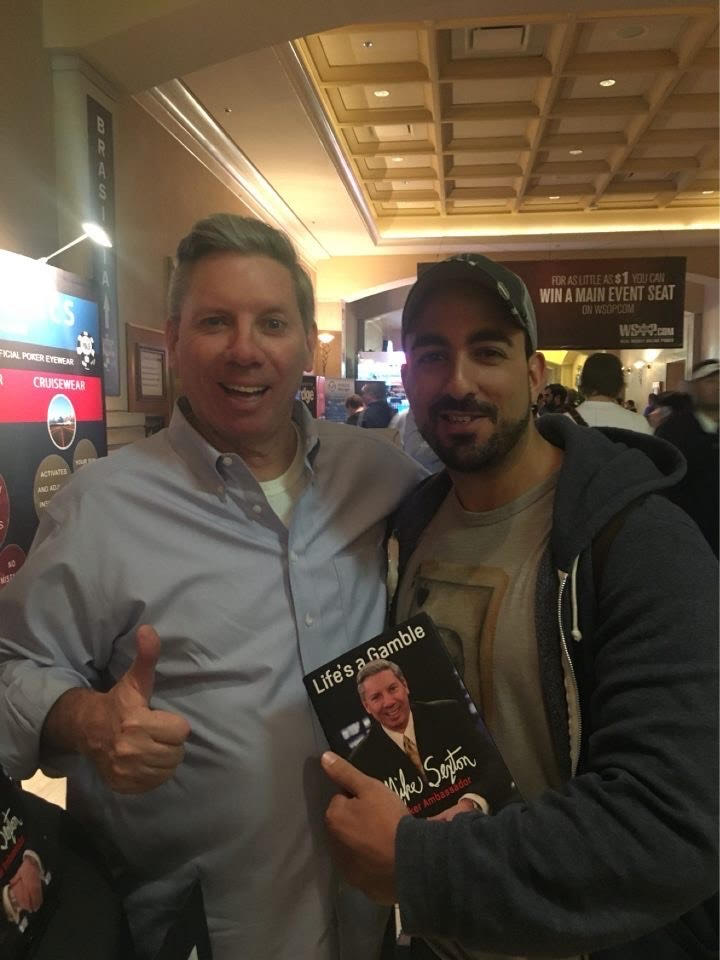 Vinny Chenz is having a baby! Will his gambling and poker career come to end? Will his love for Craps turn into… crap? Only time will tell.. until then the boys talk about the NFL, Kentucky Derby, Pachinko Machines and get a Mohegan Sun trip review while also getting a visit from the Poker Coach.
Baby Talk

Baby Talk
Family Picnic

Kentucky Derby
Teaching your kids to gamble
NFL Update/Futures
Tax Talk
Mike Sexton
Pachinko Machines
Mailbag

Craps Comedian – Same Dice
Man-dime is a 9

Upcoming Vegas Golf/Poker Trip
Poker Coach to O-Line Coach
Real vs. Online Player
Mohegan Sun Trip Review
Check us out on:
Call and leave us a voicemail: 516-336-9054.
Your Hosts: