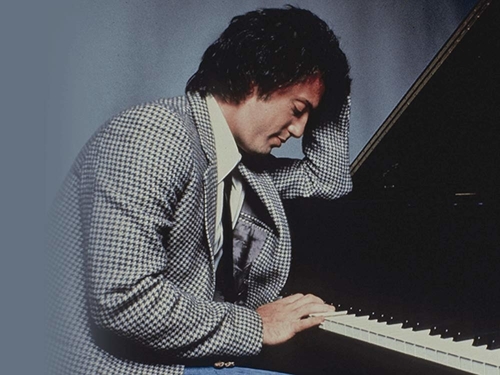 Chenz and Big Joe dive into some of the more interesting prop bets and box pool options available for the Super Bowl. From there we go over a trip review from the Borgata Poker Open where Chenz gets his first cash and hand pay of 2020, but also gets into another argument at the craps table.
Super Bowl Preview
Borgata Trip

Vinny Chenz demoted / Big Joe Promoted
Amphora Lounge Renovated
Winter Poker Open (Poker)
Izakaya
Ultimate X hand pay
"Tales from the Crap's Table"
Markers / Can't hit the 4
UFC at Money Line (Sportsbook)
2000-1 Uber Driver

Royal Rumble
Check us out on:
Call and leave us a voicemail: 516-336-9054.
Your Hosts: