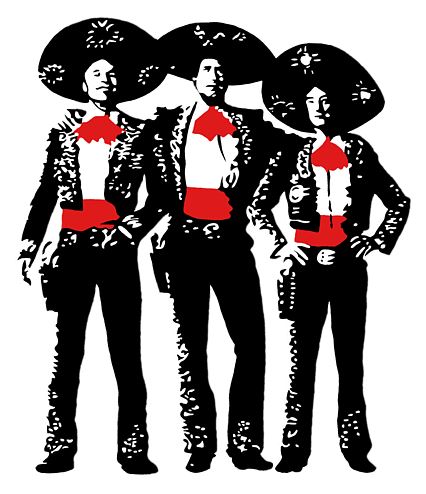 Vinny Chenz sweats out a potential big score during the Super Bowl and Big Joe sweats on the toilet. They take a visit to Resorts World NYC, talk about cashless gaming, and answer emails about Vegas strip clubs, dispensaries and gambling with celebrities.
Big Joe can't catch a break
Chaos in Macau
Royal Rumble Wrap Up
Resorts World – NYC
Super Bowl Box Wrap Up

Vinny Chenz gets a sweat
0 – 0 Minute Pool Debate
Circa Sports Boxes
First Score Prop Bets gone wrong

Reviews, News, Emails
Cashless Gaming – Debit Cards at the Table
Zach from Macau
Harsha Destroys the Small, Tall, All

Rivers Casino Schenectady

OG Sammy K Las Vegas Strip Clubs

Vegas Monorail
Beginners Luck
Vegas Dispensaries

Long Island Ryan and Bruce Willis

Xzbit Pimps my ride / Rolling with the Bus
Kenny Rogers Dick Shaming at Resorts
VIP with Brady, Barkley and Jordan (Confirmed)
Check us out on:
Call and leave us a voicemail: 516-336-9054.
Your Hosts: