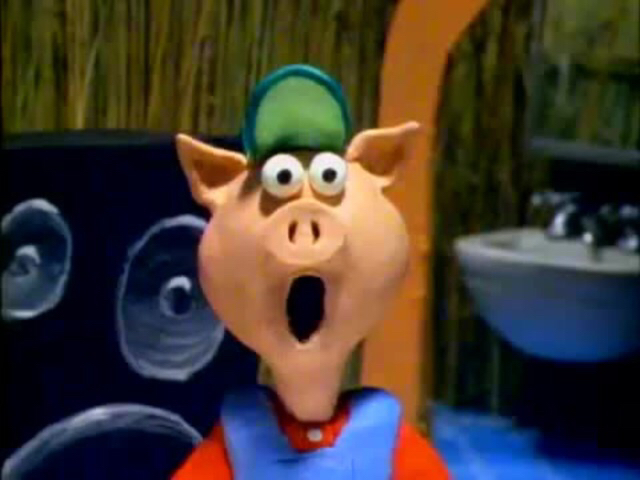 Finally, Vinny Chenz get back to Atlantic City and brings home a hand pay, tales from the craps table, and all you need to know about Ocean's reopening. Also, RDP wins a WSOP bracelet from his car and the Poker Coach is now the Huff 'N' Puff Coach.
Americas' Card Room promo code: SEVENOUT
Check us out on:
Call and leave us a voicemail: 516-336-9054.
Your Hosts: